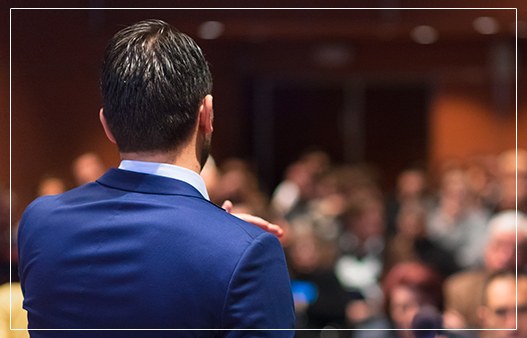 The team at The Soft Skills Institute works tirelessly to deliver the skills that matter, when you need them.
A Year of Transformation
ONLINE VIDEO ASSISTED TRAINING PROGRAM
Curriculum lasts for 12 months
Introductory & fact-finding call – Doctors & Managers (all welcome)
Each month we will introduce a new skill
A full year access to the online learning
Meeting Agendas & Quizzes
Up to 10 log-ins per practice
Cost: Contact Us for a customized quote
Speaking and On-Site Training
JoAn Majors and her team will deliver customized, impactful half and full day training complete with continuing education units.
Cost: Contact Us for a customized quote
Customized Packages
We can customize a team training solution for you that combines on-site visits and lectures with the team training platform and individualized webinars.
Cost: Contact us for pricing